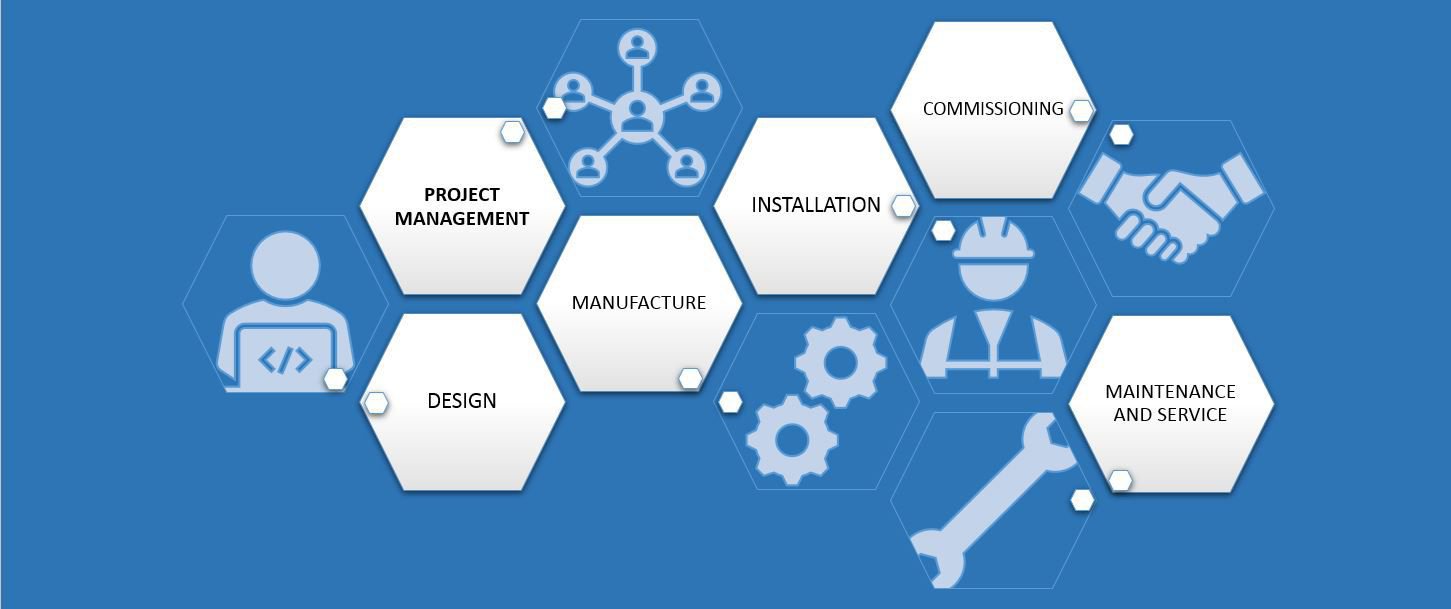 Services
RecTec Engineering Ltd's production is based on strong recycling technology expertise and the implementation of related solutions. Acquired and existing technology can be combined into an efficient set of operations. This is ensured by the custom-made design and production of RecTec's own custom workshop. Thanks to the large assembly hall, even large line elements can be made ready for installation.
RecTec Engineering services are divided into five areas: design, production, installation and commissioning as well as maintenance and service.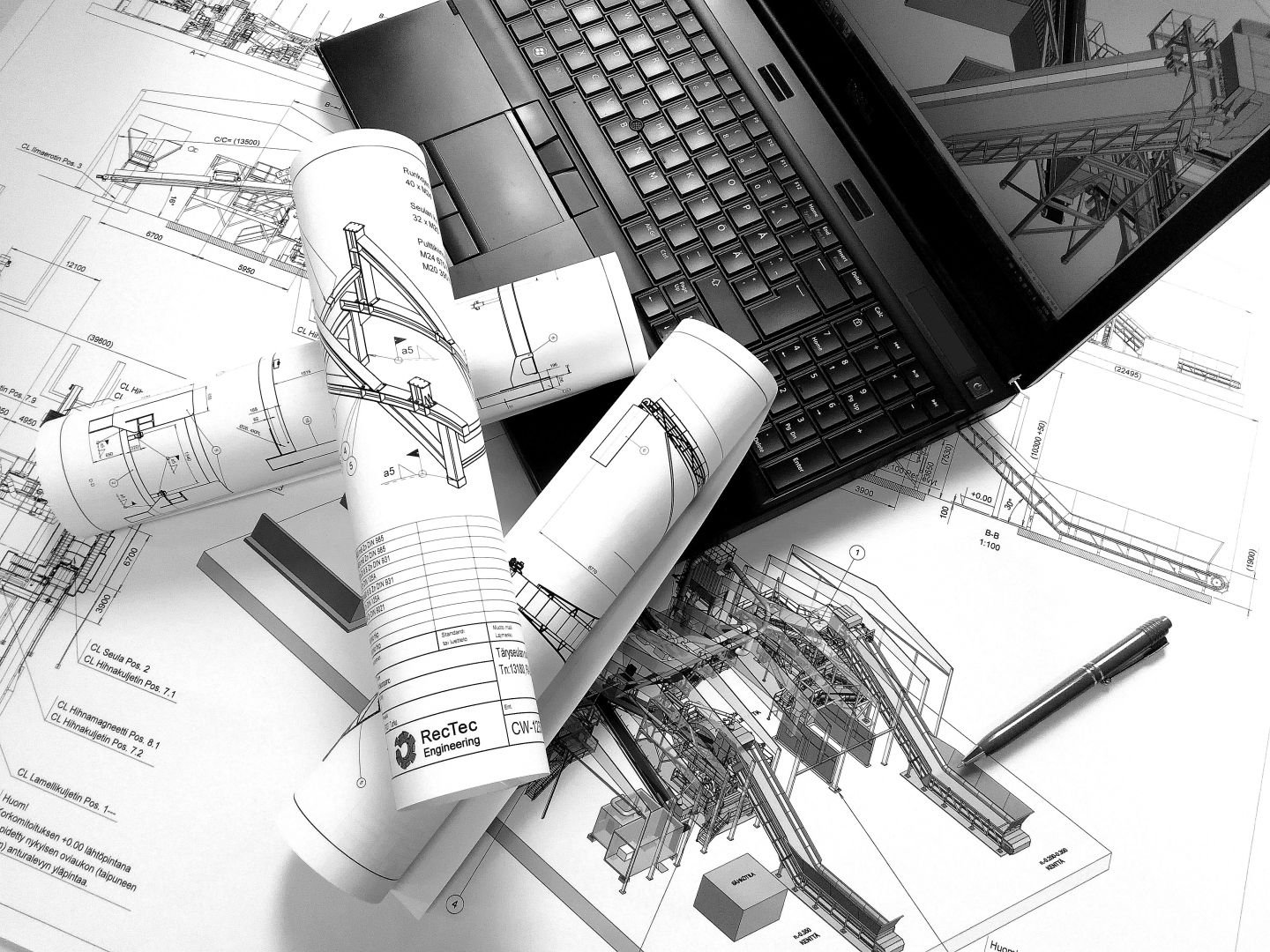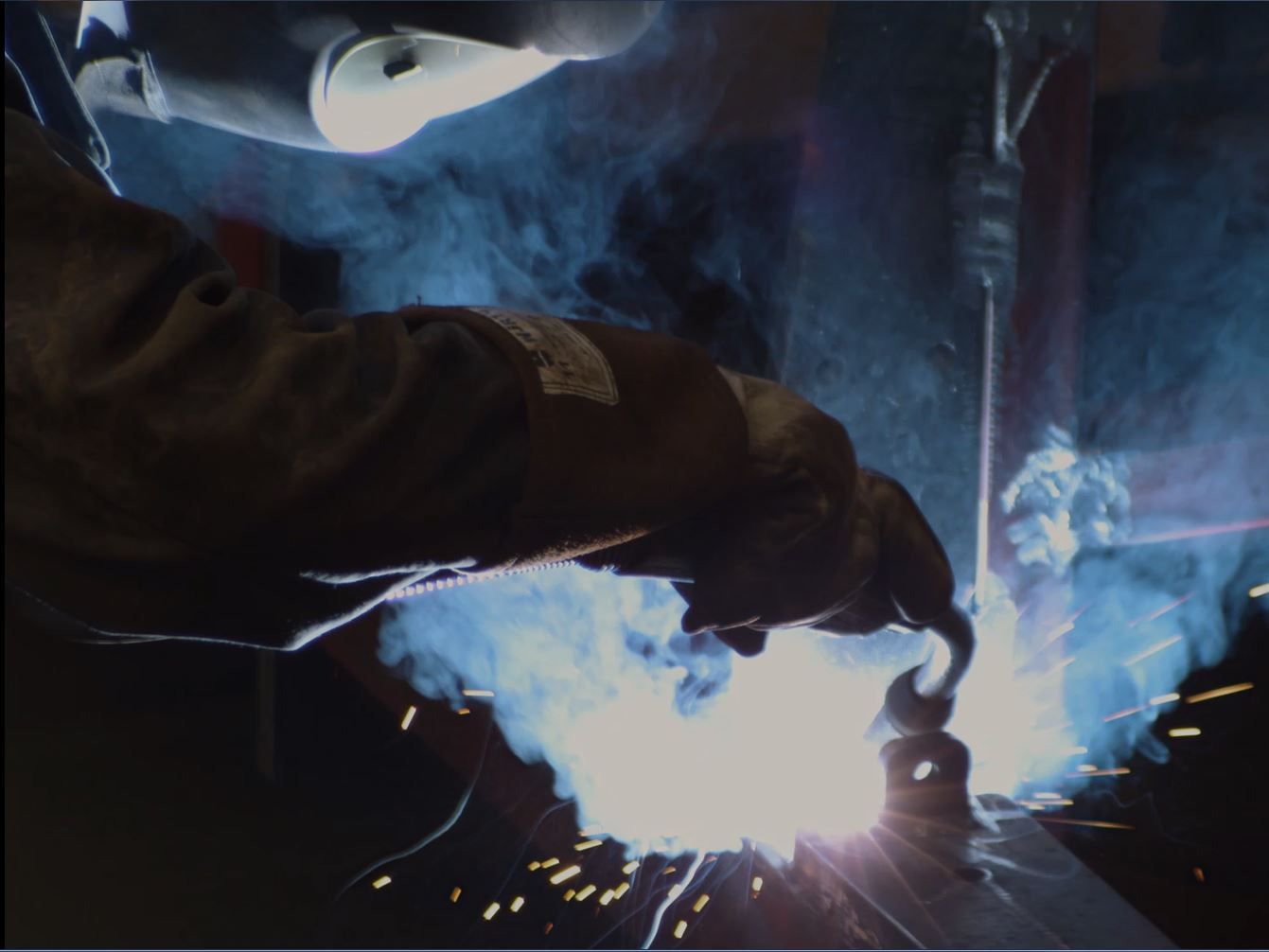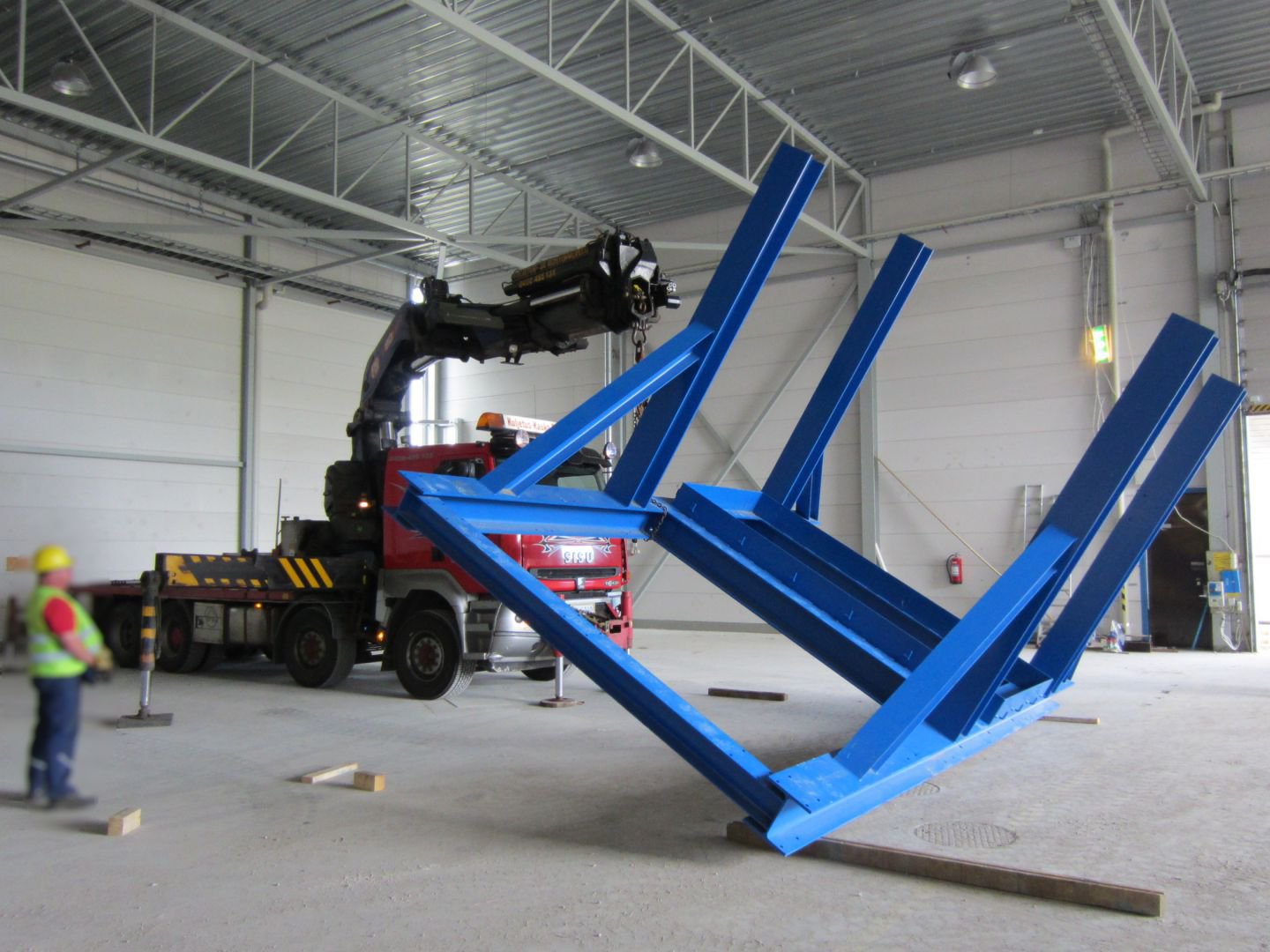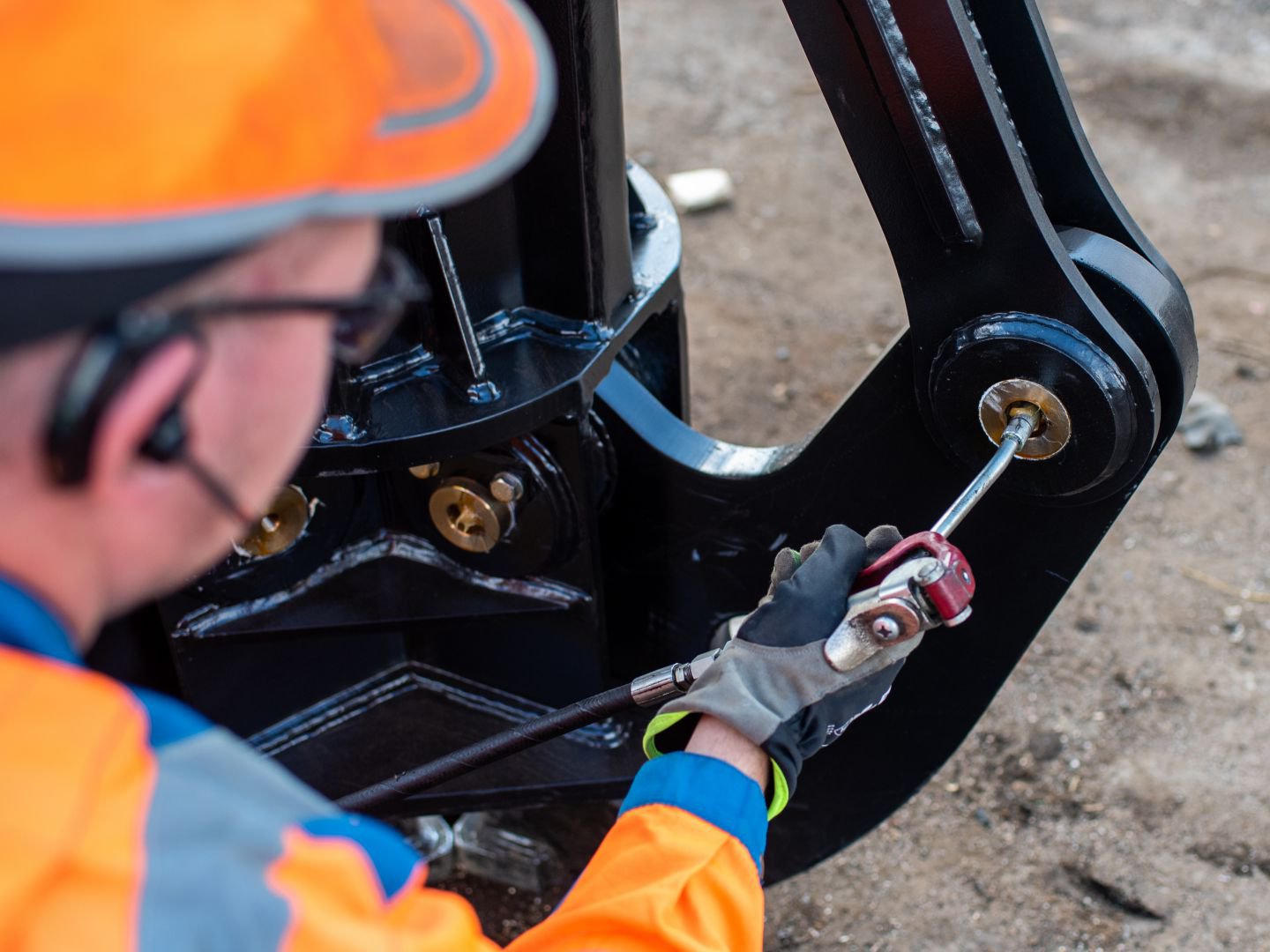 Aiming at total cost management
The number of companies working in recycling technology is increasing, and many companies already operating in the industry are more and more focusing on a specific aspect of recycling technology to improve their efficiency. At the same time, national and international regulations are tightening and restricting the choice and implementation of technology.
RecTec's design work begins with the customer to identify raw materials and end products, and to identify legal requirements and restrictions. Customer needs are at the heart of the process throughout the service process. The design department selects the best equipment for the application, which can be combined into a functional unit.

RecTec makes customized equipment itself, it can be sourced from a third party or use existing technology from the customer. Below is an example of a factory modernization before and after.
BEFORE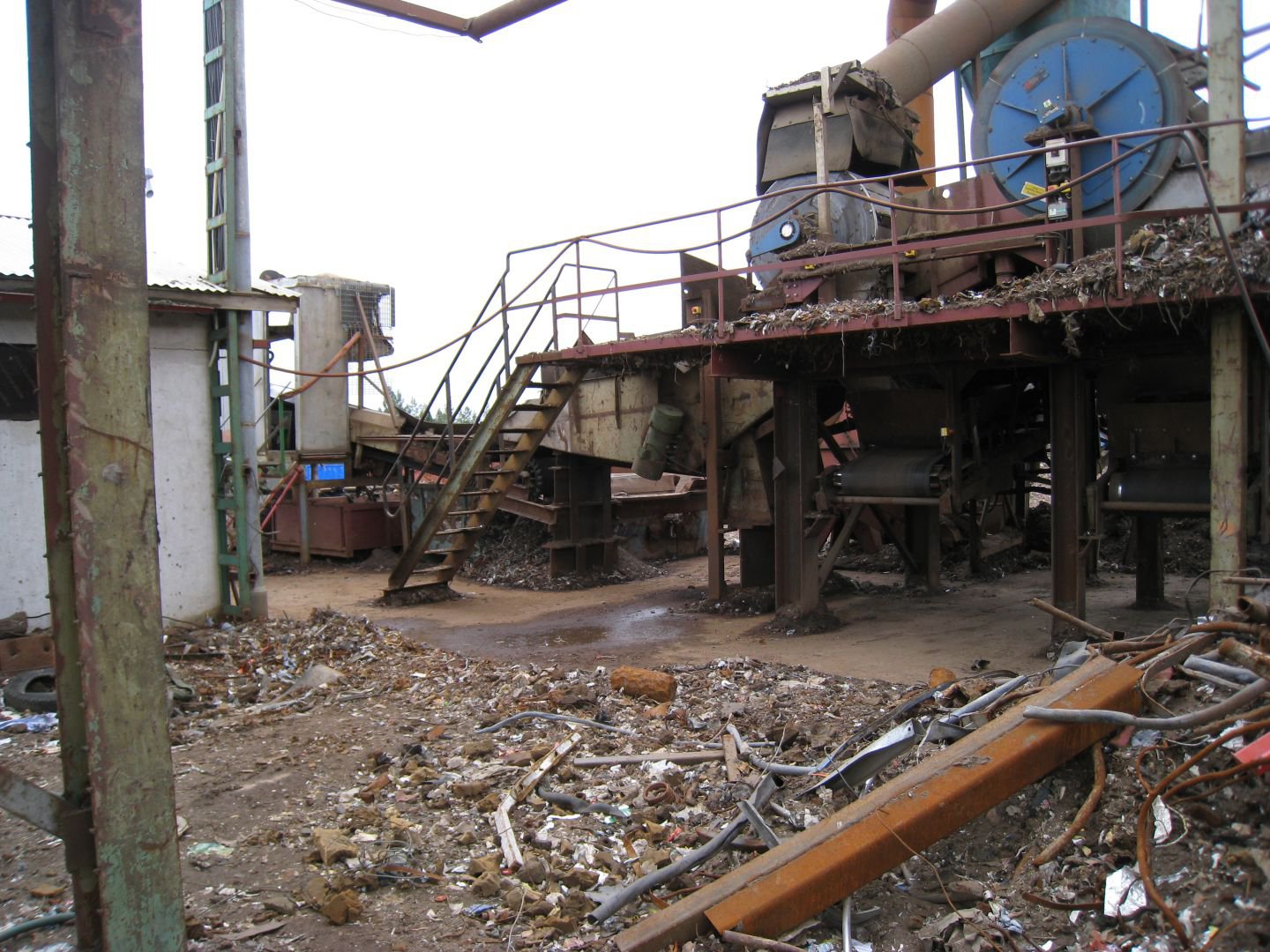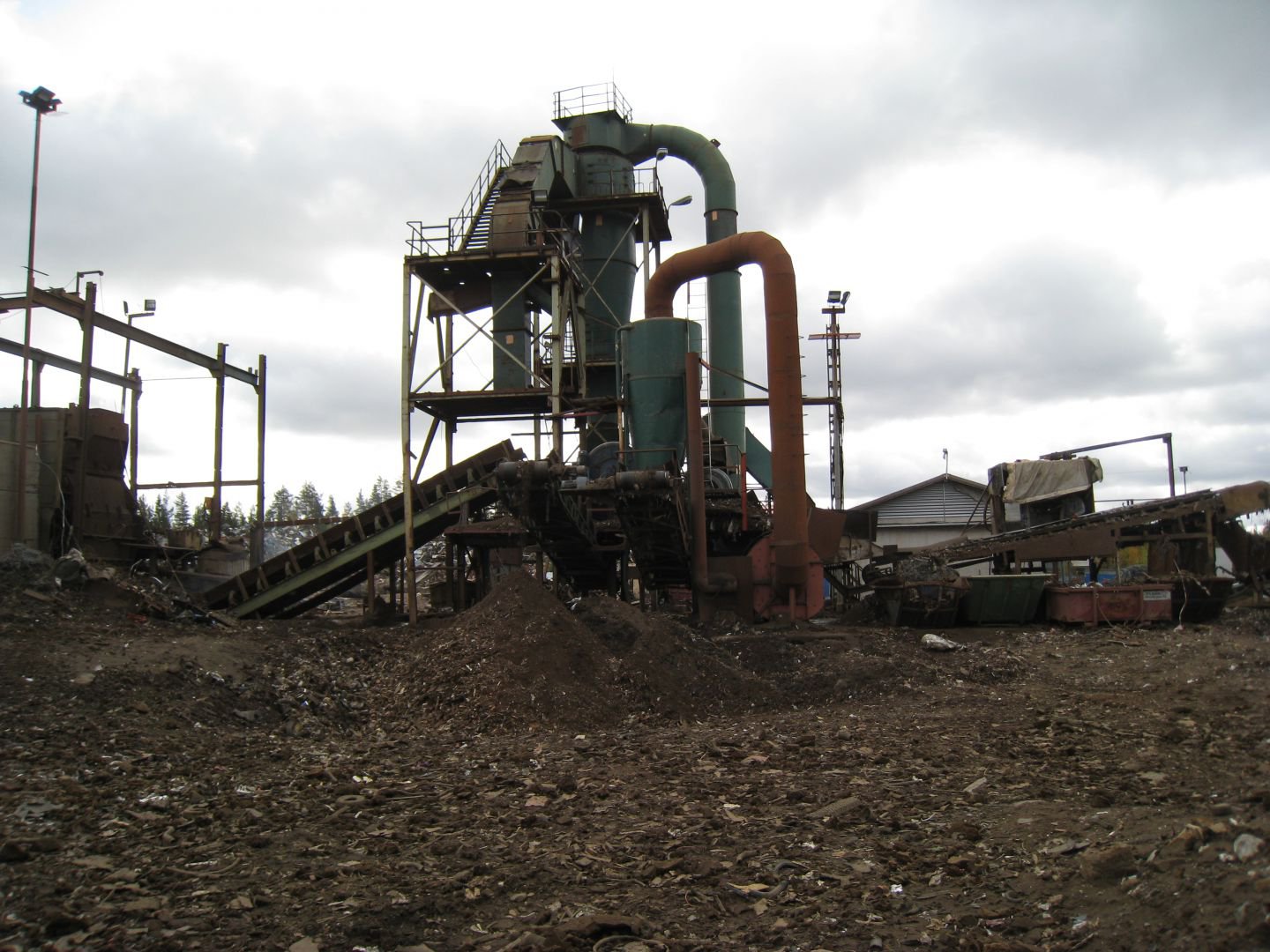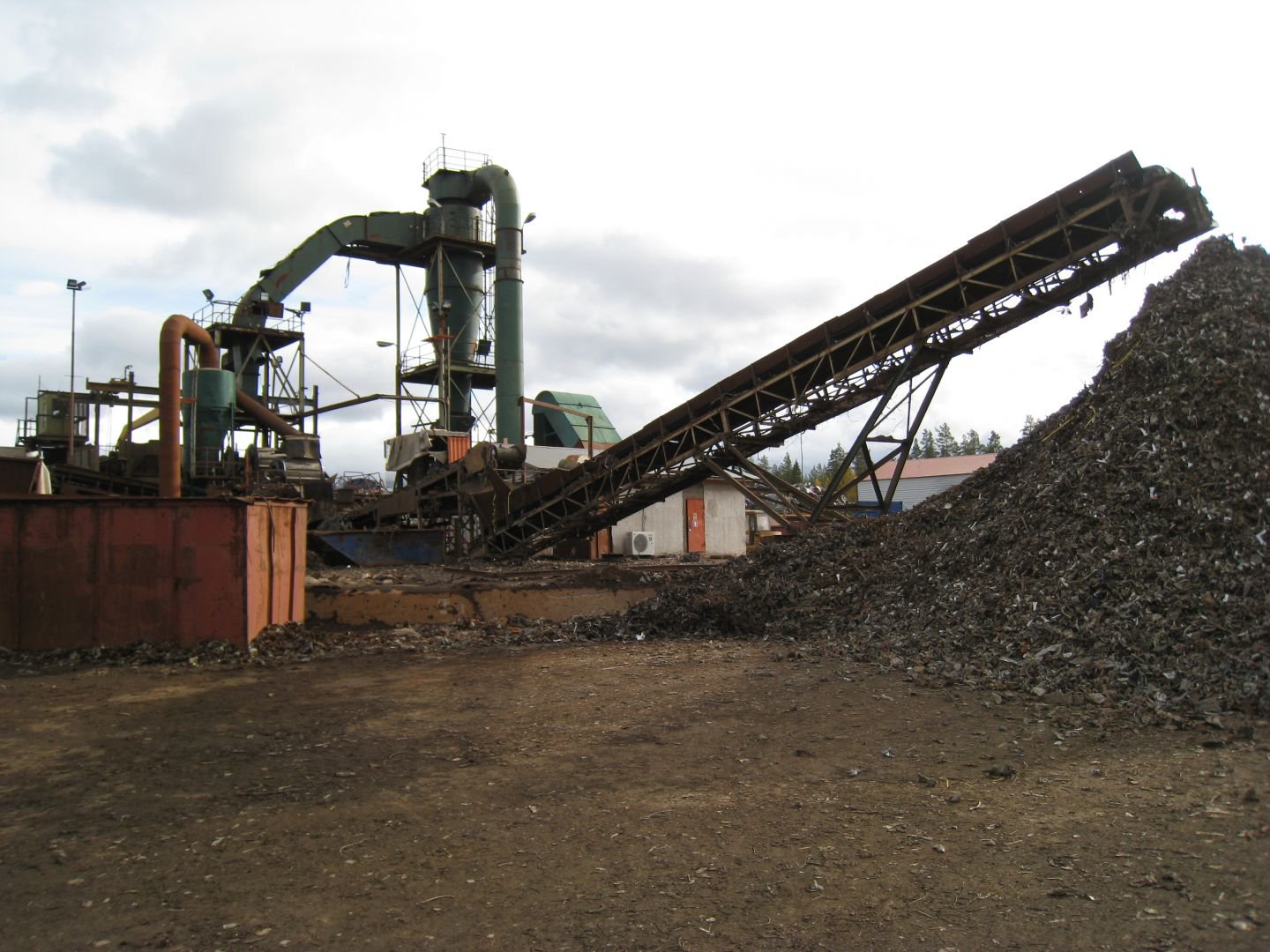 AFTER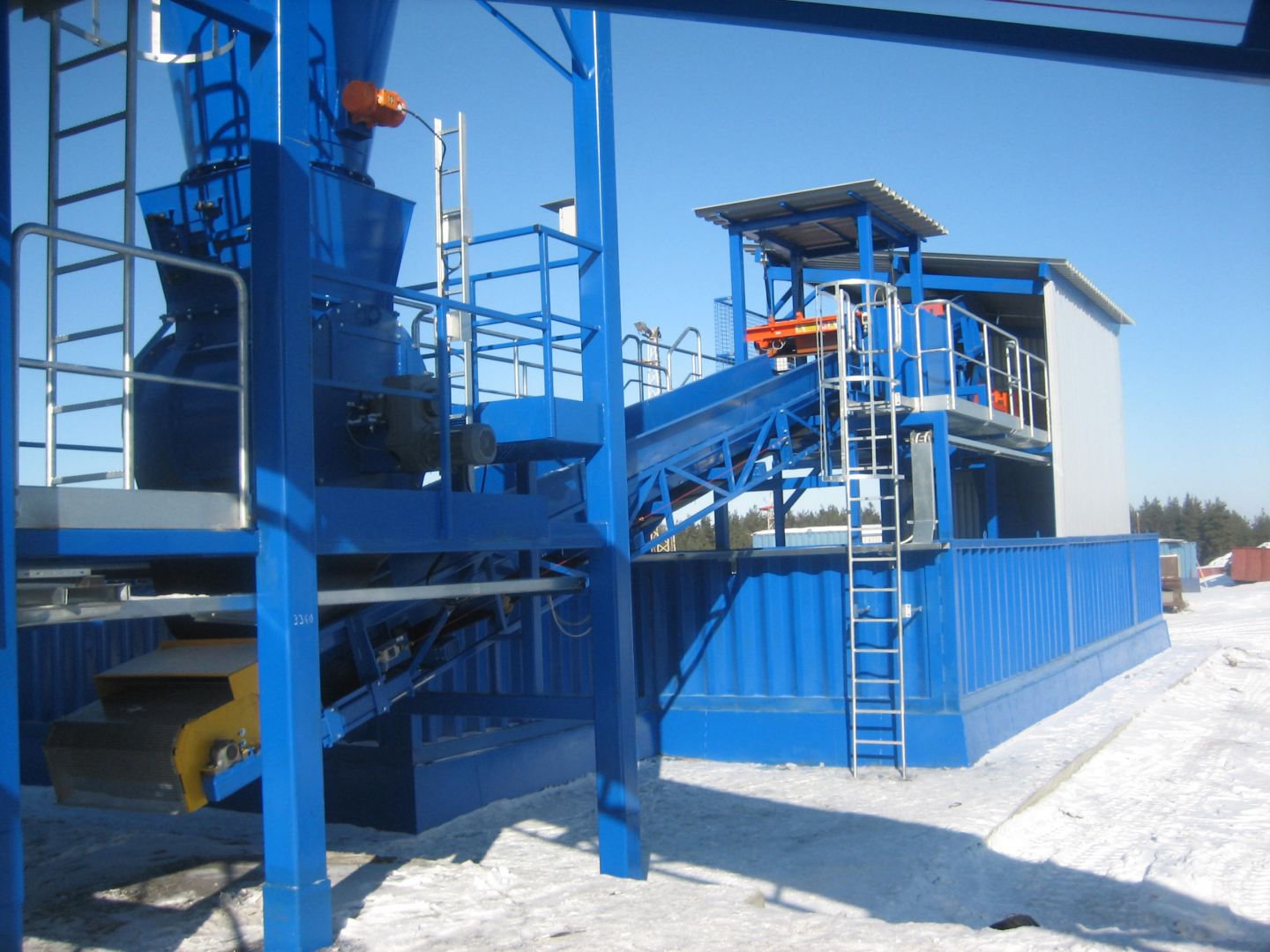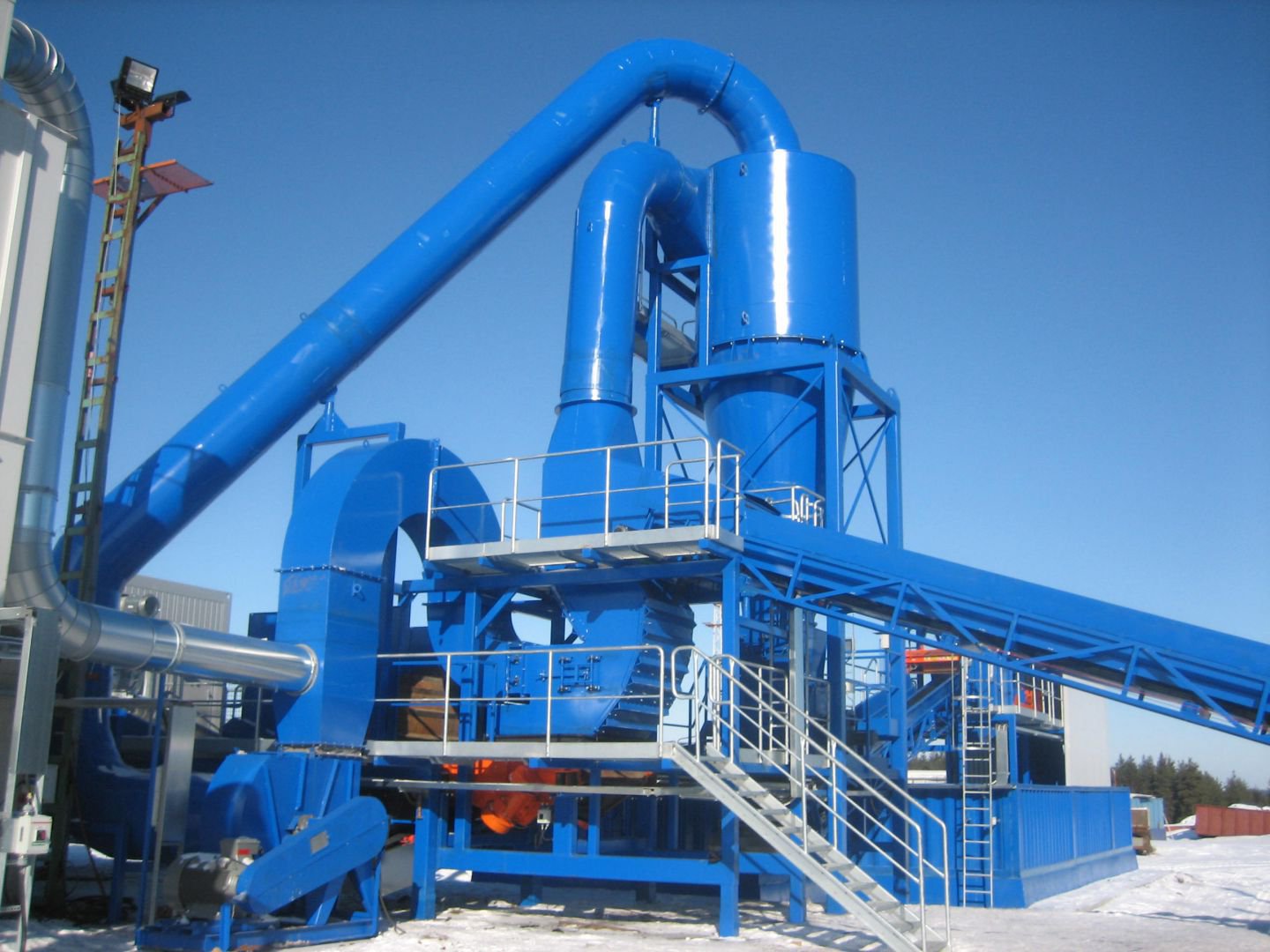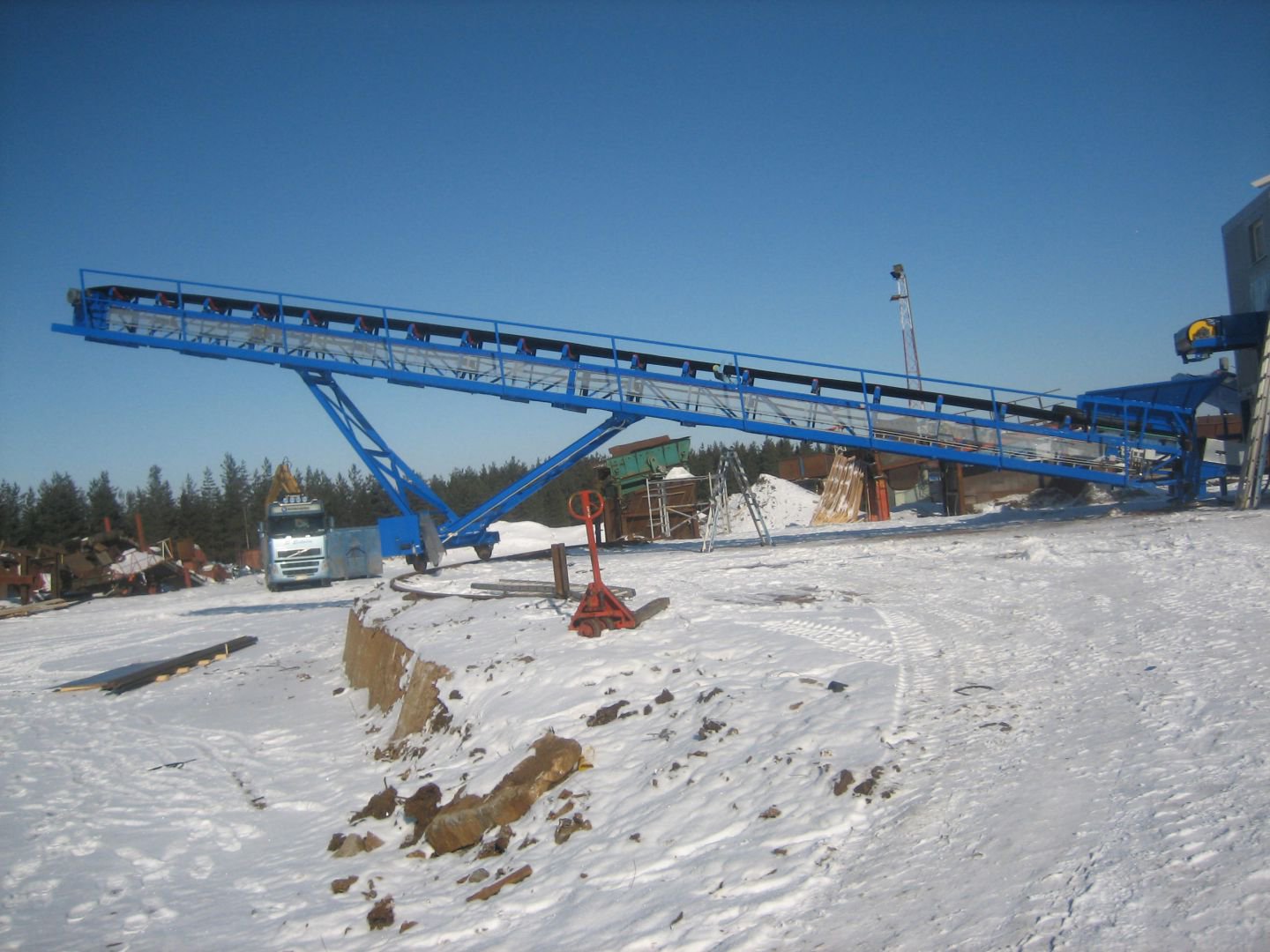 Project purchases can be made by the customer or RecTec. The starting point is always to manage the total cost of the customer's project.
In customer projects, plant design or design combined with mechanics delivery, installation and project management can be realized.
The installation of the assemblies and the test runs are aligned with the project schedules so that production interruptions are as short as possible. The operational reliability of the equipment is guaranteed by the start-up and production operation of the plant made together with the customer, which takes into account maintenance and servicing.